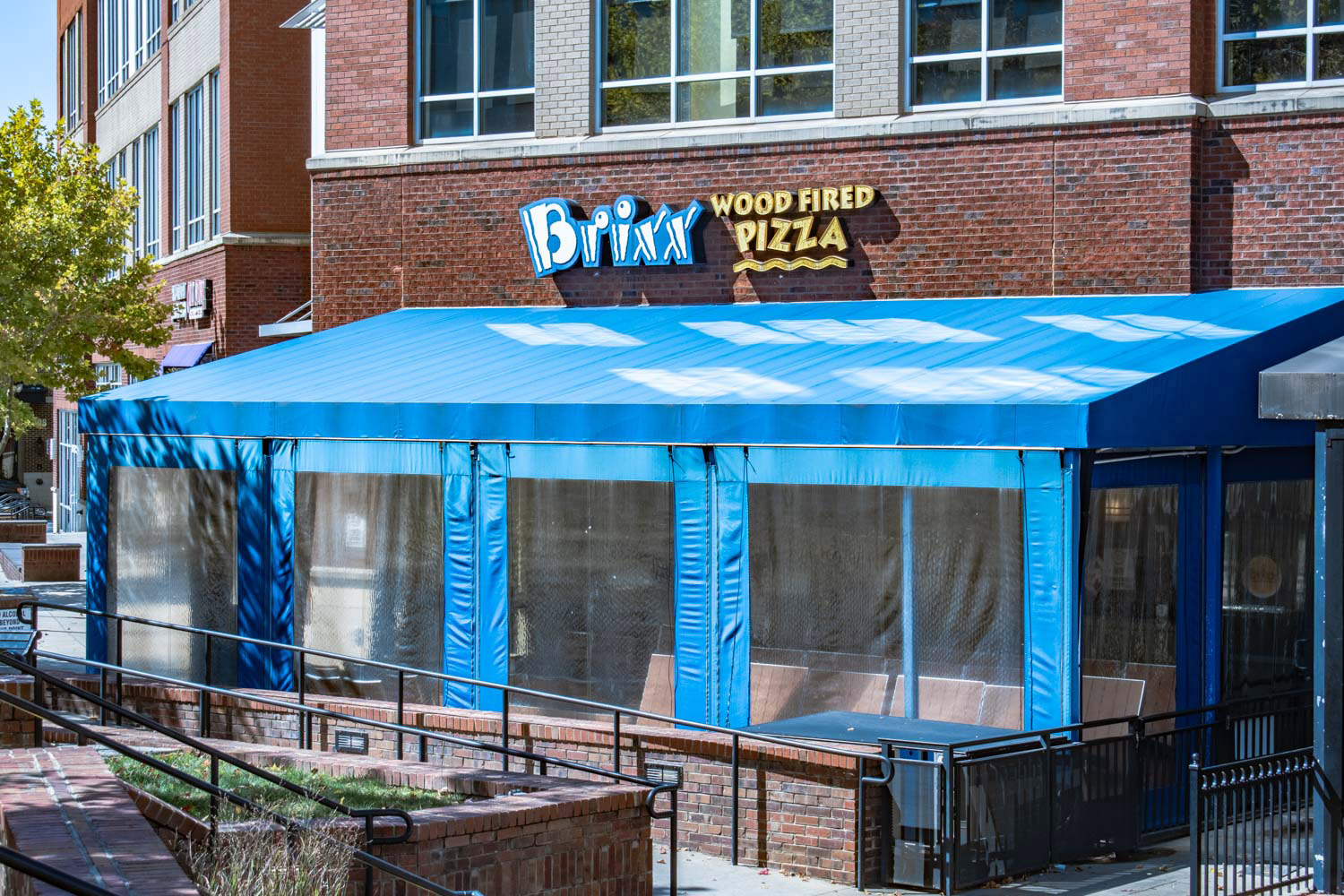 Enjoy Brixxmas in July with a Month-long Special Offer
Know a Brixx-lover with a summer birthday or just want more dough for your dollar? Lucky for you, it's Brixxmas in July! All July long, buy $100 in gift cards, get a $25 bonus certificate. Download the Brixx App or click here to purchase your gift certificate.
$25 bonus certificates are physical cards and will be sent via USPS. If you purchase $100 in gift cards online during Brixxmas in July, someone from Brixx Marketing will contact you for a mailing address within 5 business days.
Click here to view the menu.
Brixx Wood Fired Pizza + Craft Bar
30 Town Square Blvd.
828-654-0046